Hey all! LYN here.
Anyway, its great to know that none of us will be going to NA next year right?
:D Yep, so, be happy! Hahaha.
I'm here to update this blog a lil bit,
by entertaining you people some really funny pictures from
www.engrish.com
!
Yea, the pictures Mrs Lin showed us in class today. [:
Enjoy alright.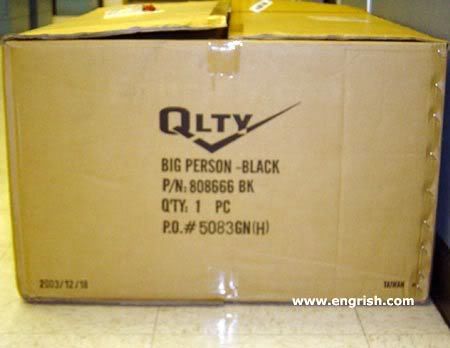 Beware, some big black guy will pop out from the box and say BOO.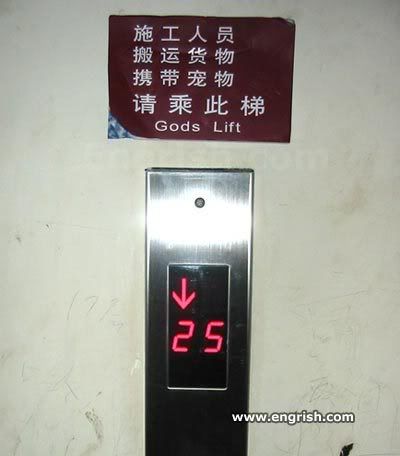 Wow, if I take that lift, I'm god!
I want my
Spoony
to drink my soup..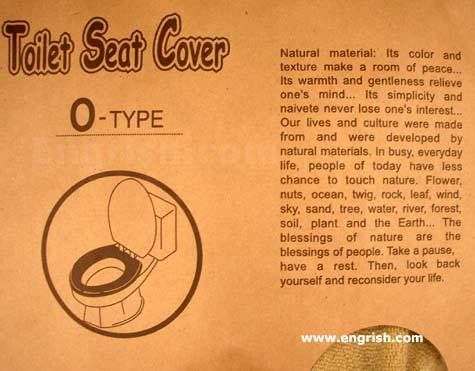 Interesting. I wonder if there's an "A-type" toilet seat cover.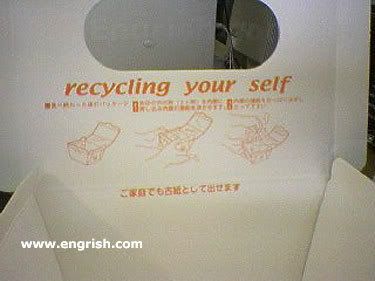 Omg how do you actually do that.
Hello hitty~ Who's hitty LOL.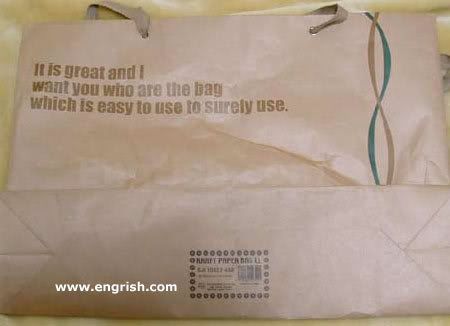 The bag seems to be insulting me.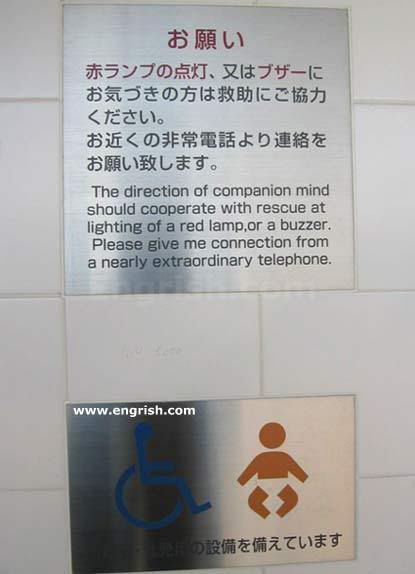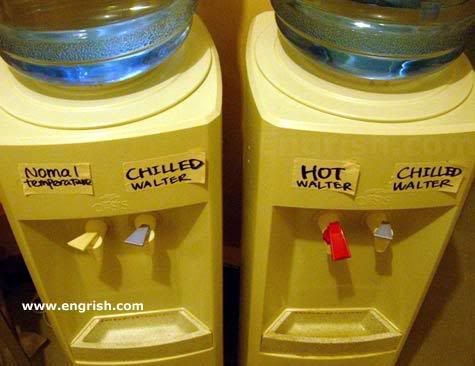 Remember, its "Walter" and its 36.9degrees celsius (normal temperature)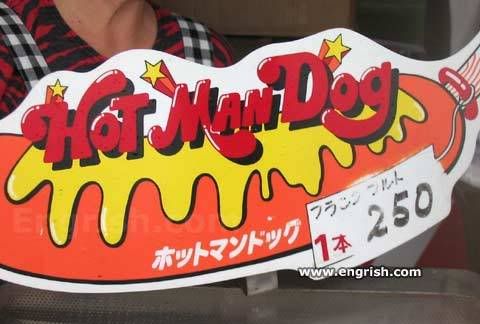 Who wants a hot man dog?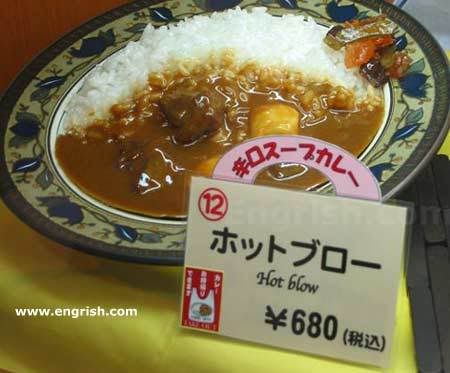 Is there a cold blow or something?
More at engrish.com!
Ciao!
GESS 1F o6
10:33 PM